Sponsoring partners are making it possible for us to help doctors help their patients with BetterOrthopedics.com. Imagine a doctor-patient conversation that goes like this:
Doctor: "How is your joint pain?"
Patient: "Much better."
Drs. Kohlstadt and Cintron and the entire author team thank our sponsoring partners. They are helping doctors help patients add the words "much better" to BetterOrthopedics.com.
Please click on the logos below for information about our sponsors.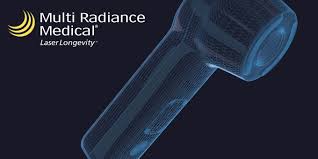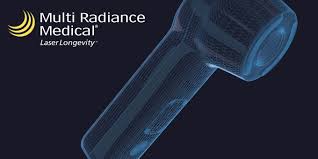 Multi Radiance Medical
Multi Radiance Medical's Super pulsed Laser Technology is in the safest classification of lasers and its efficacy has been validated in vitro, in vivo, in controlled laboratory experiments and in clinical practice. A Scientific Monograph, written in conjunction with Laser Therapy University entitled The Pillars Paper, has been recently published and confirms this to be not only statistically significant, but clinically significant technology. It also raises the bar in the industry from evidence-based research to translational research. Multi Radiance Medical is also currently involved with over 30 Clinical Studies Worldwide. it is our mission to investigate, validate and educate our practitioners with the knowledge and clinical skills necessary to achieve the best possible outcomes. Join hundreds of professionals each month and thousands per year who choose Multi Radiance because our Super Pulsed Lasers are safe for both customer and clients and cost thousands less than Class IV Lasers (surgical and rebranded "therapeutic").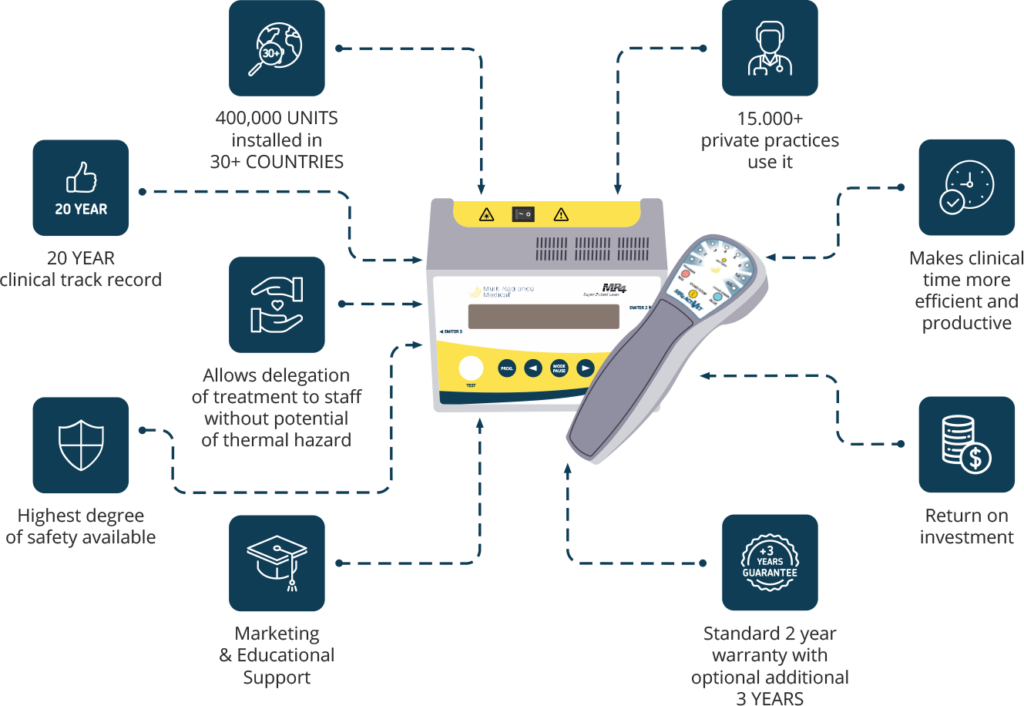 Contact: Multi Radiance Medical, 6521 Davis Industrial Pkwy., Solon, OH 44139, Phone: (877) 542-0761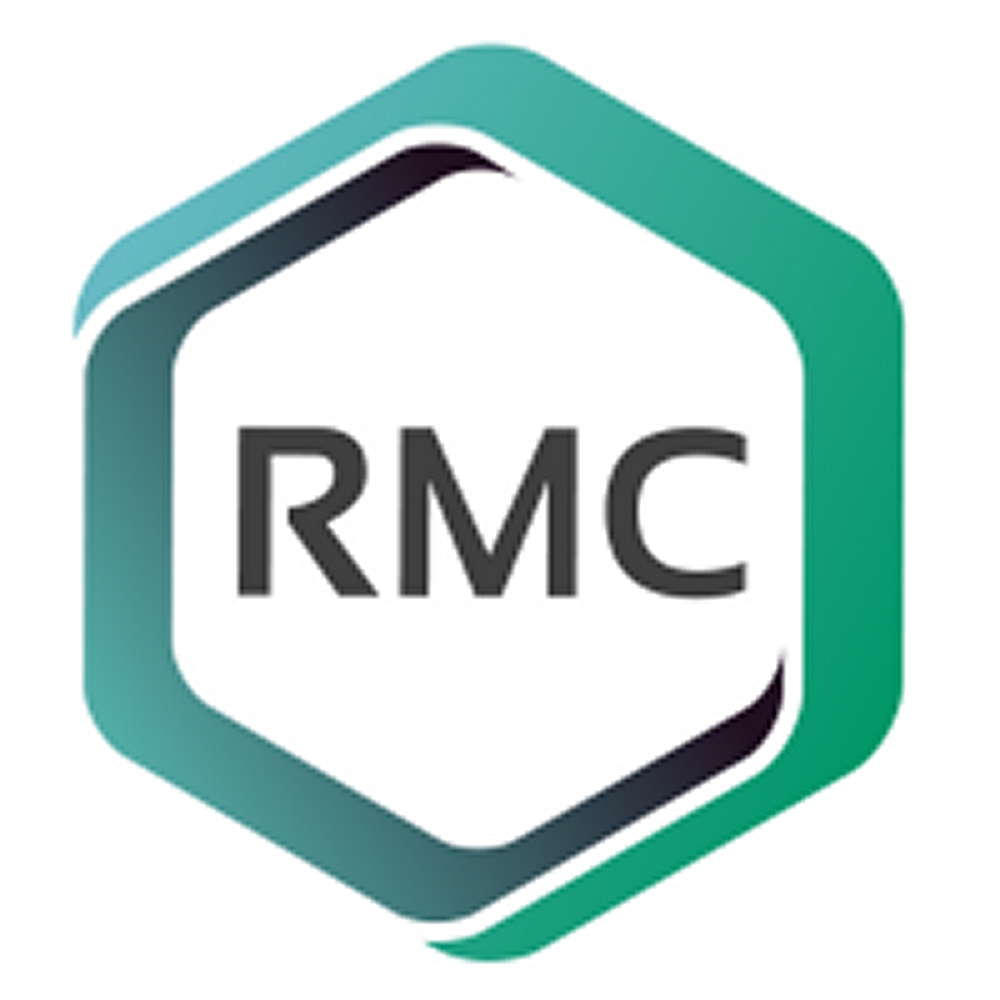 RMC Orthopedics & Surgical, Inc.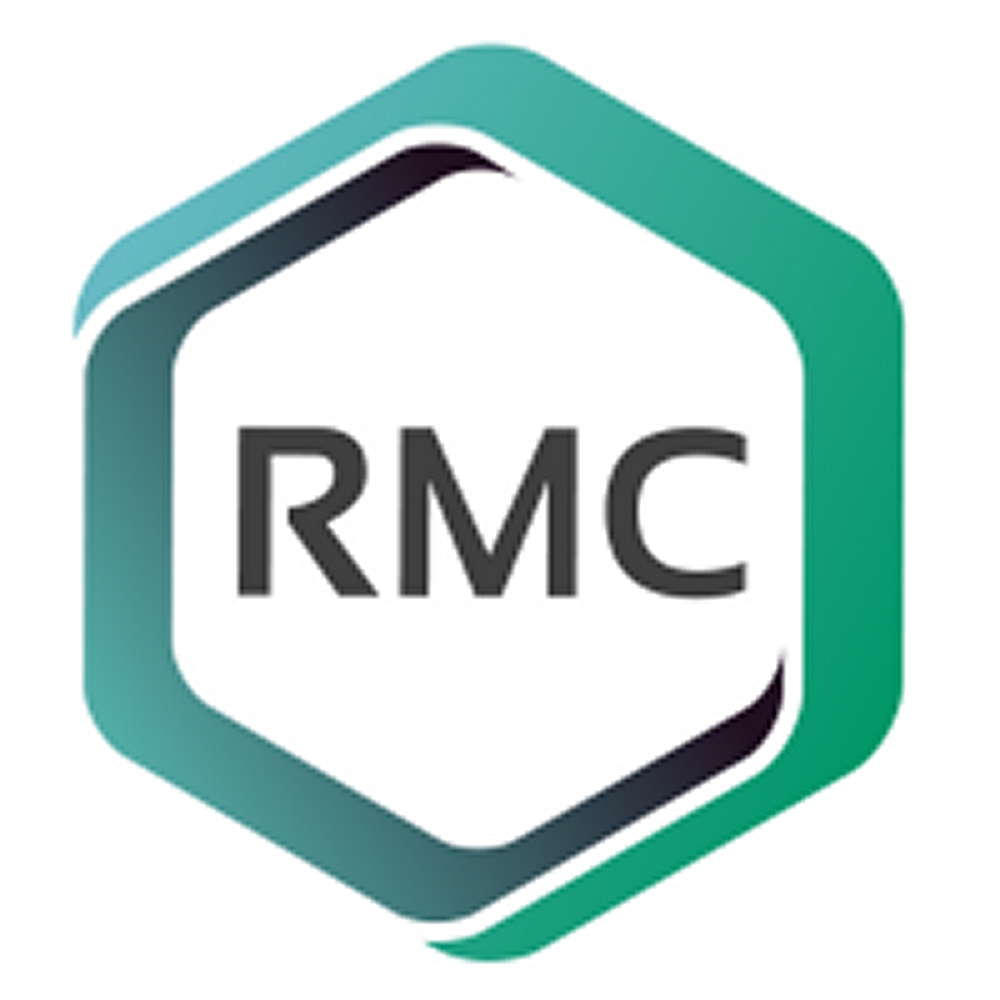 RMC Orthopedics & Surgical, Inc.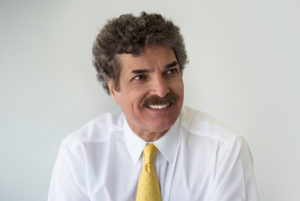 Nelson Rodriguez, President

RMC Orthopedic & Surgical Inc. is a regional orthopedics distribution leader with over 20 years of experience. We provide surgeons with the finest personalized service and access to the top products, tools, and training in the field.

Founded in 1990 in San Juan, Puerto Rico, our trust and respect for patients, customers, and suppliers has been the keystone to our success and dedication over the years. Commitment to our medical community is our first priority at RMC. We believe in distributing only the best medical technology available and continuously investing in the education of our surgeons. We foster growth by sponsoring the development and training of our professionals with coordinated special events, conferences, seminars, and training.

Our mission is simple. We work to support the orthopedic and surgical community in treating their patients better. We strive to be the most technologically competent and knowledgeable provider of excellent products, education, and technologies. And we work tirelessly every day to provide the most honest, ethical, and best overall customer experience. The trust and respect of our patients, customers, associates, and suppliers is earned through our resolute dedication to always deliver.

Mailing Address:
RMC
Corporate Office Park
AGM Building, Suite 102
Guaynabo, Puerto Rico   00966
Phone: 787.731.0077 | Fax: 787.731.0088
www.rmcorthopedic.com
DME Home Distributors, Inc.
Las Monjitas
202 Federico Costa
San Juan, PR   00918
Multi Radiance Medical
6521 Davis Industrial Pkwy
Solon, OH 44139
Phone: (877) 542-0761
Web: www.MultiRadiance.com