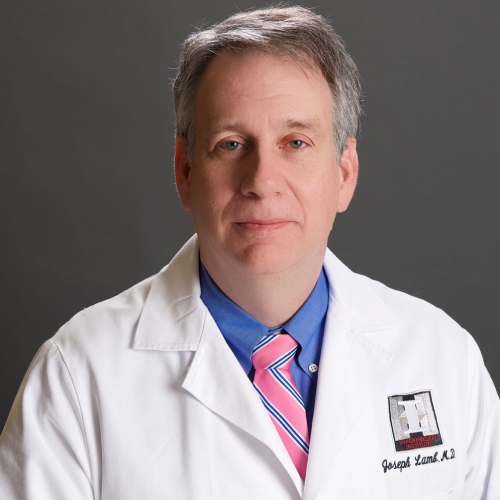 Joseph Lamb, MD
Dr. Joseph Lamb is dually board certified in Internal Medicine and Holistic and Integrative Medicine. He has been practicing medicine since 1989 and is a founding Diplomate of the American Board of Holistic and Integrative Medicine. In 2013, he achieved his certification as an Institute for Functional Medicine Practitioner.
He is a renowned teacher, speaker and author on integrative approaches for cardio -metabolic disorders, diabetes, obesity, osteoporosis, auto immune disorders, chronic fatigue, fibromyalgia and optimal wellness.
Dr. Lamb utilizes lifestyle modification, herbal and nutritional therapies and cognitive therapy to address chronic disorders and to promote health aging.
Dr. Lamb says "health is so much more than the simple absence of disease. In our journey together, through illness and disease to optimal wellness, lifestyle modification can be a most potent opportunity to achieve the patient's goals.