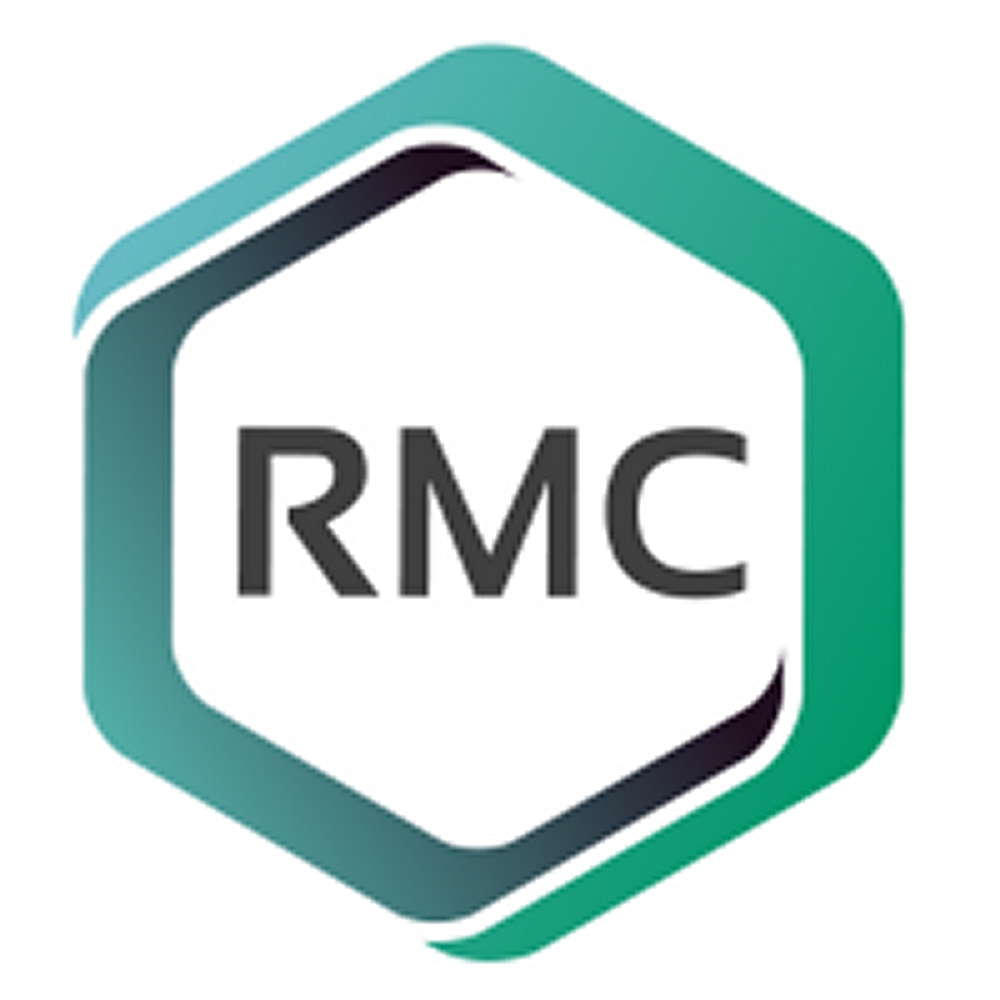 RMC Orthopedics & Surgical, Inc.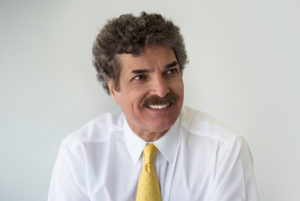 Nelson Rodriguez, President

RMC Orthopedic & Surgical Inc. is a regional orthopedics distribution leader with over 20 years of experience. We provide surgeons with the finest personalized service and access to the top products, tools, and training in the field.

Founded in 1990 in San Juan, Puerto Rico, our trust and respect for patients, customers, and suppliers has been the keystone to our success and dedication over the years. Commitment to our medical community is our first priority at RMC. We believe in distributing only the best medical technology available and continuously investing in the education of our surgeons. We foster growth by sponsoring the development and training of our professionals with coordinated special events, conferences, seminars, and training.

Our mission is simple. We work to support the orthopedic and surgical community in treating their patients better. We strive to be the most technologically competent and knowledgeable provider of excellent products, education, and technologies. And we work tirelessly every day to provide the most honest, ethical, and best overall customer experience. The trust and respect of our patients, customers, associates, and suppliers is earned through our resolute dedication to always deliver.

Mailing Address:
RMC
Corporate Office Park
AGM Building, Suite 102
Guaynabo, Puerto Rico   00966
Phone: 787.731.0077 | Fax: 787.731.0088
www.rmcorthopedic.com